Project Duration:

3 Weeks
Team Size:

3 (with
Friedemann Allmenröder & Jonas Tyroller
)


My Role:

Game Design & Code


Engine:

Unity 3D


Platform:

PC / HTC Vive
What is Tiny Tales?
Tiny Tales is all about creating stories in virtual reality. Animate objects by simply dragging them around. In Tiny Tales time moves in a loop, allowing you to bring your story to life step by step without interrupting the flow. Record your creation with the ingame camera and share the clips with friends!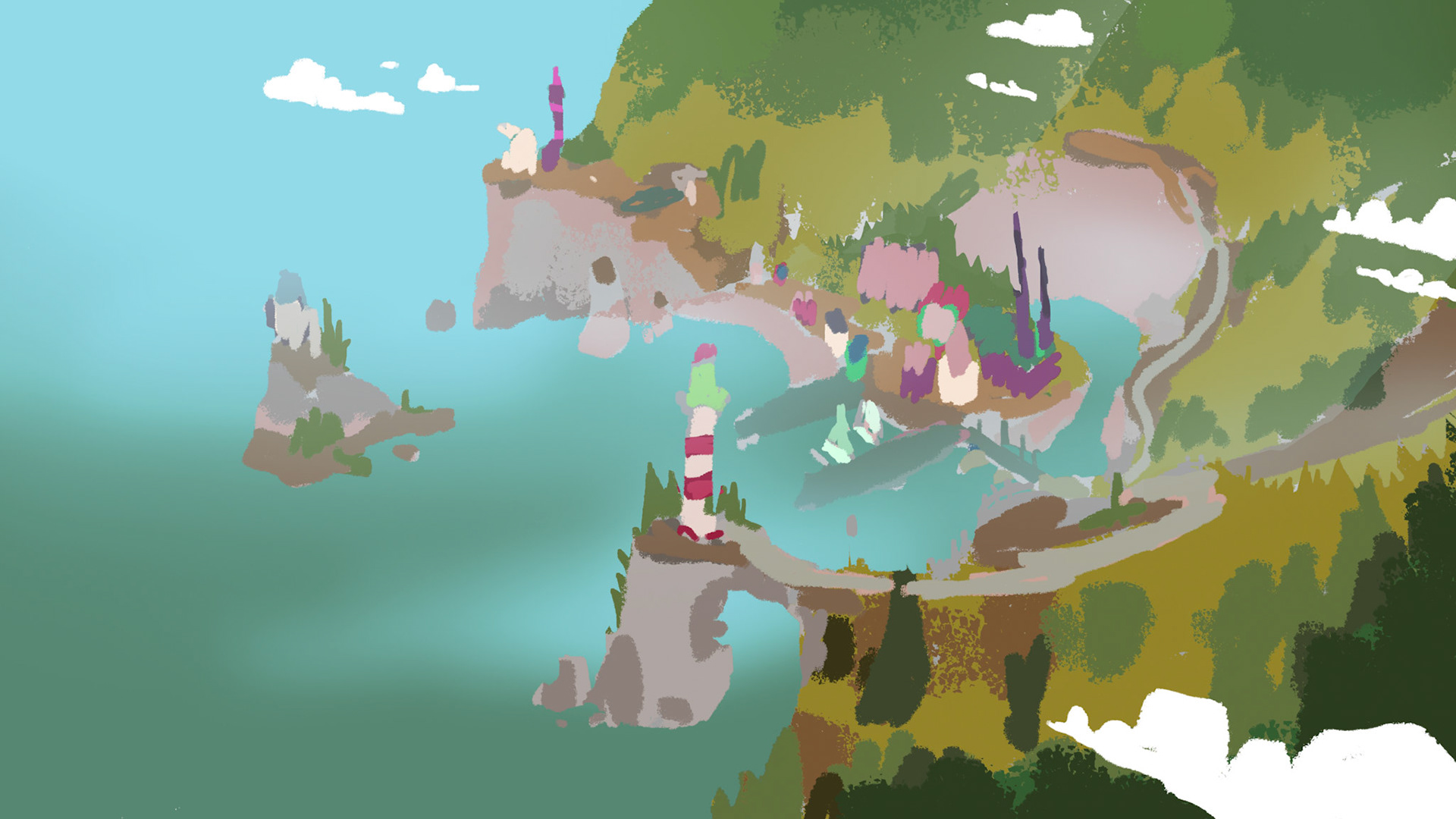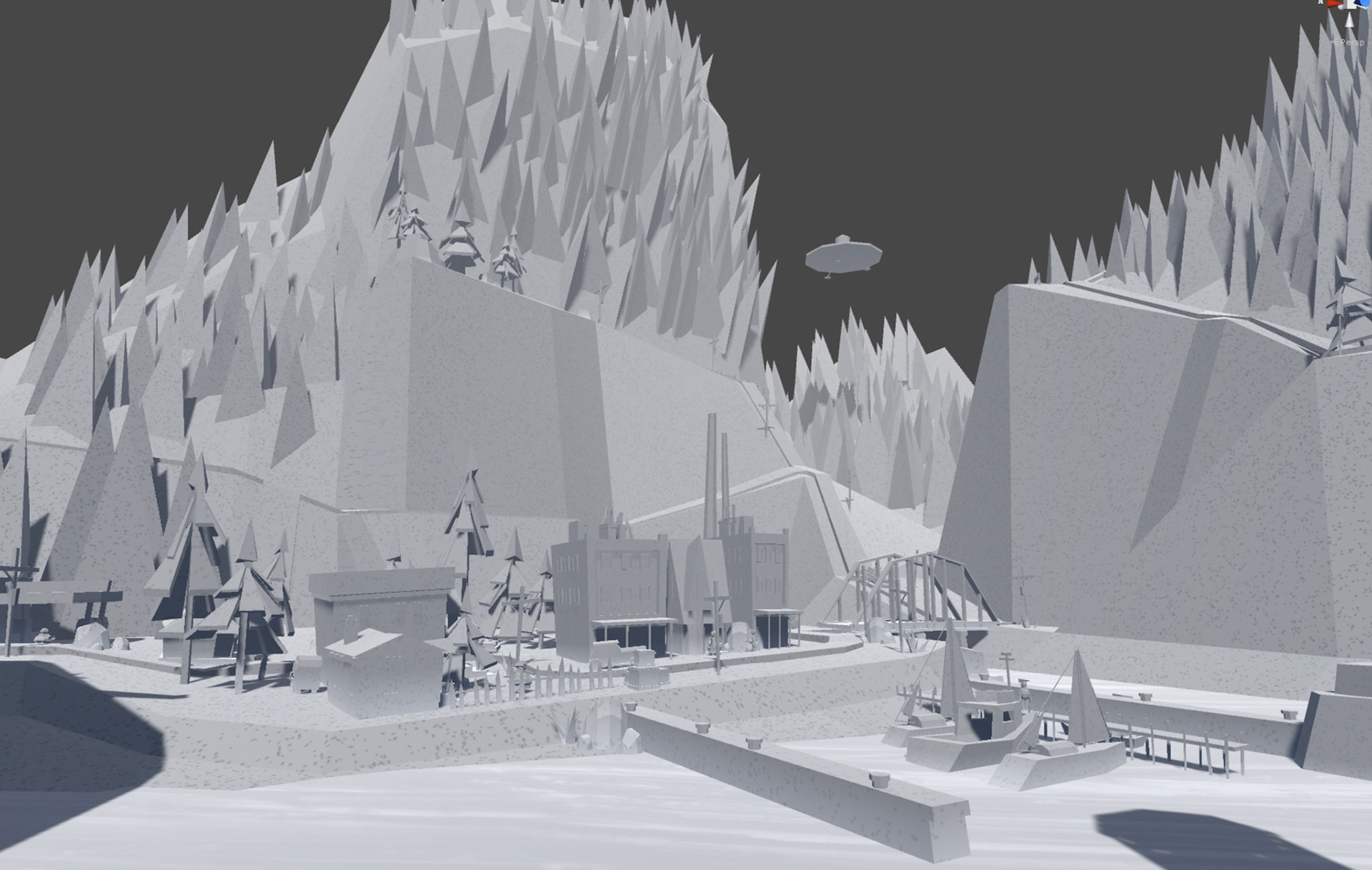 How went the Development?
Tiny Tales was developed during a 3 week game jam as part of our Game Design program at the HTW Berlin. Given the very short amount of time, our goal was to explore the possibilities of VR, rather than creating a finished product. Being able to directly interact with objects through your hands is obviously one of the best things virtual reality has to offer. In Tiny Tales we used that to boil down storytelling to the most intuitive level. Players are able to interact with objects as they did when playing with toys back in their childhood.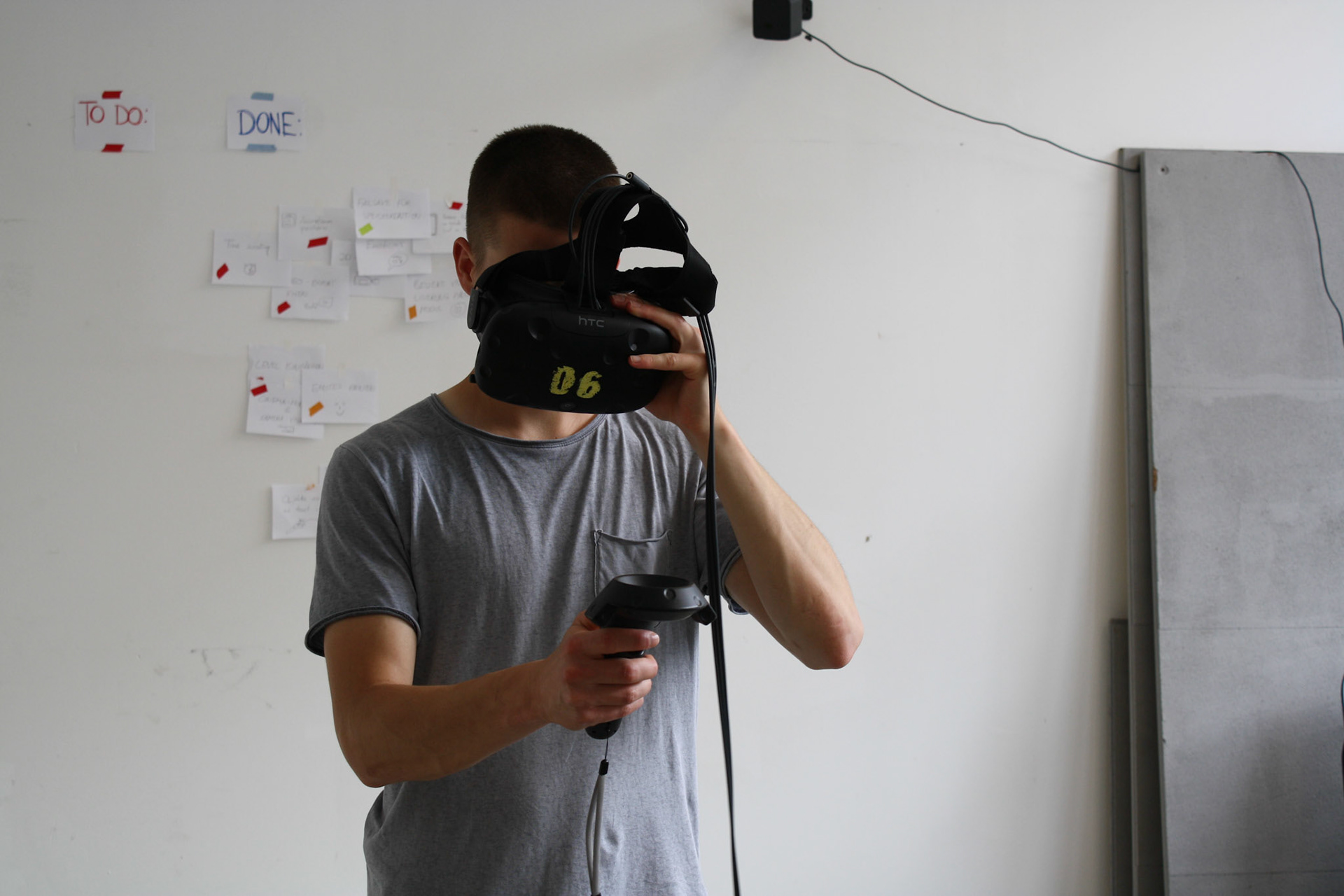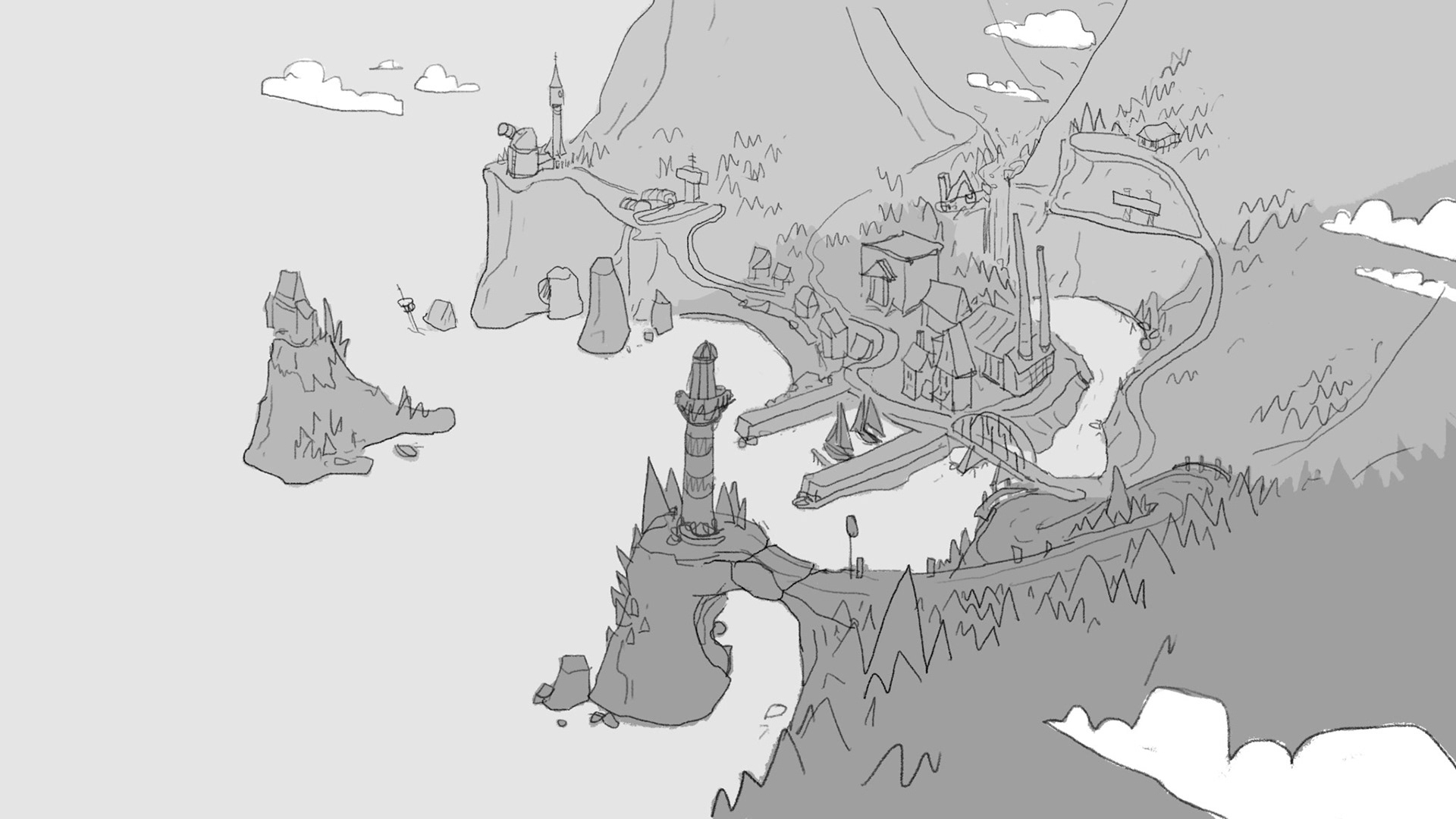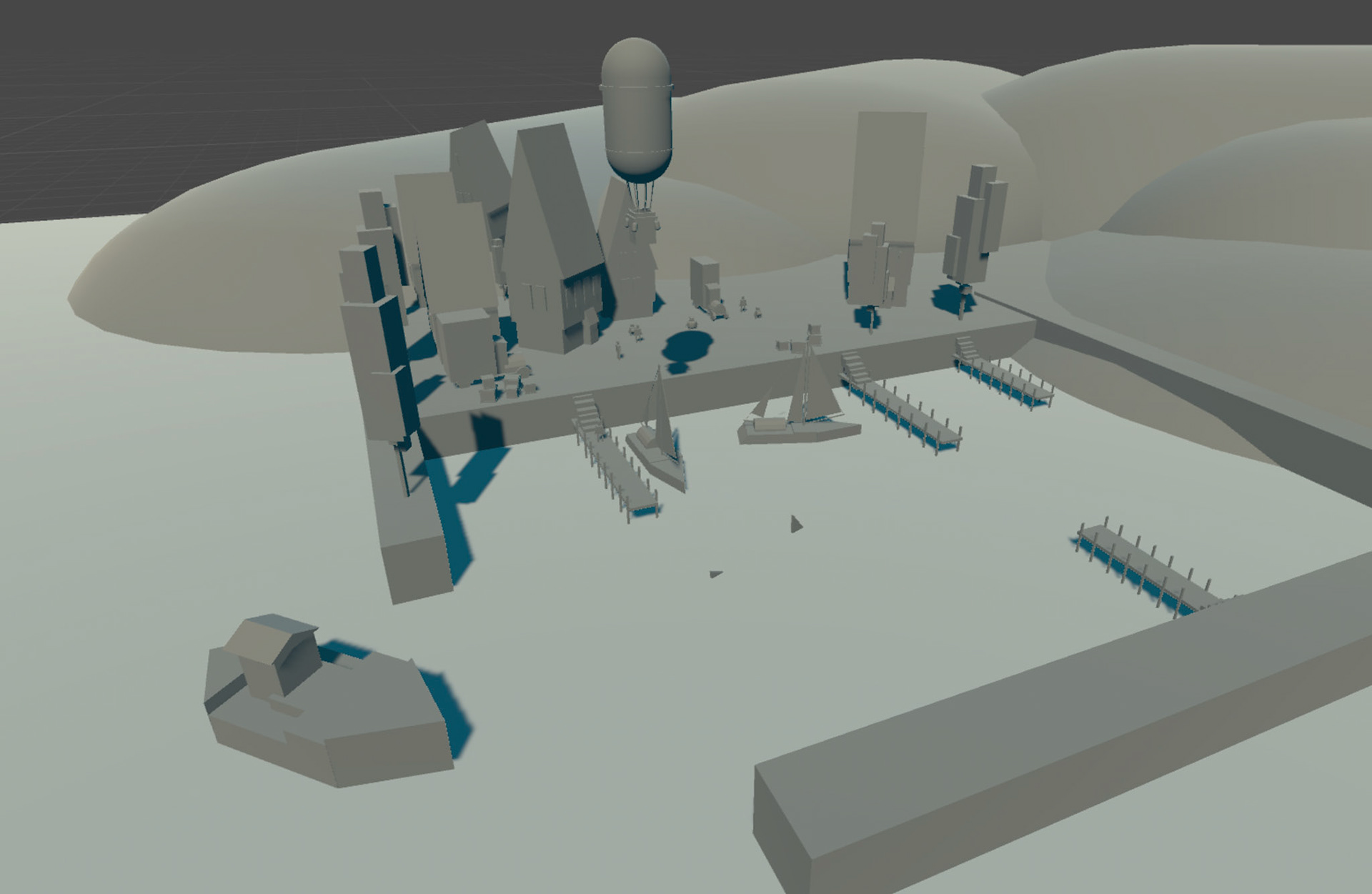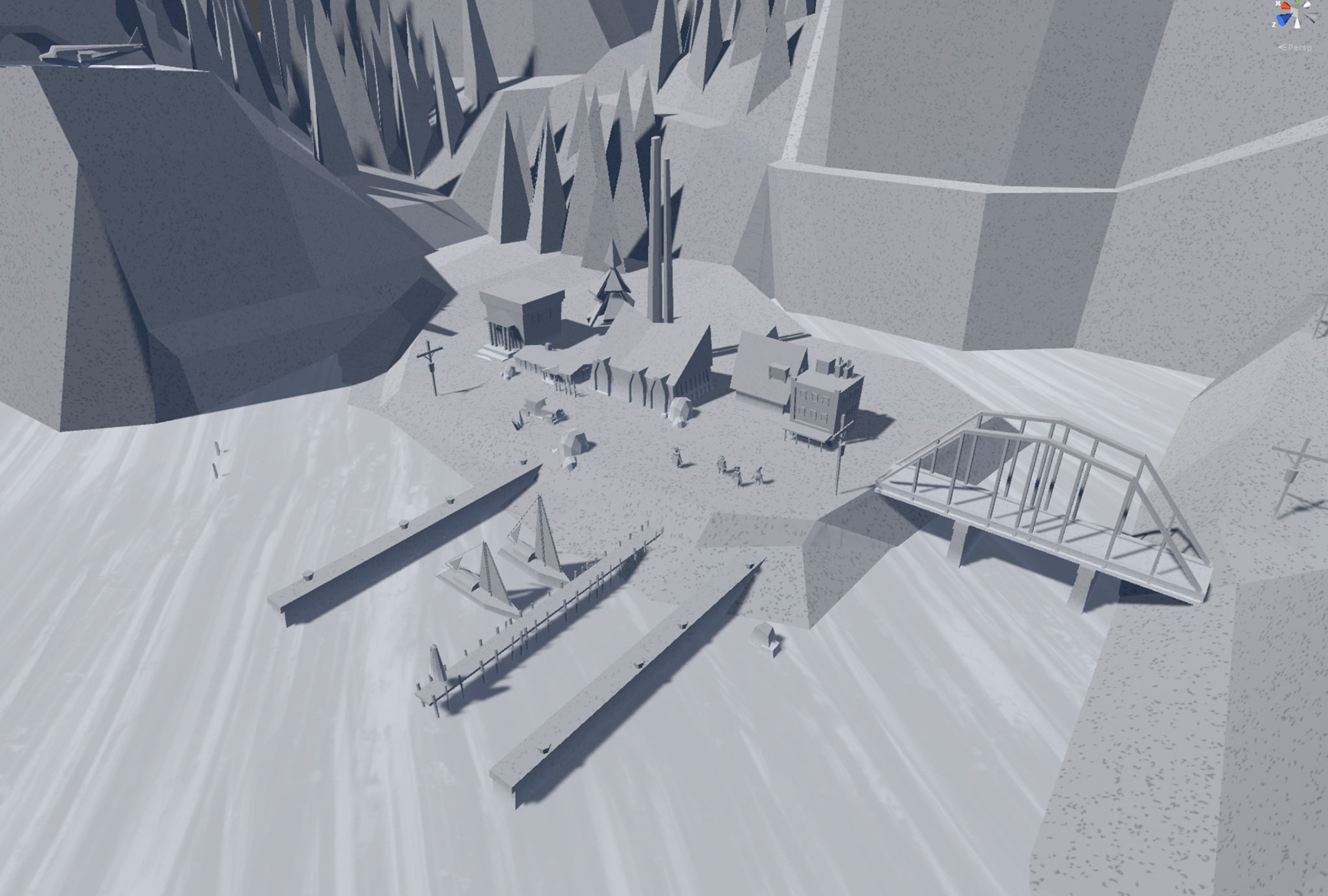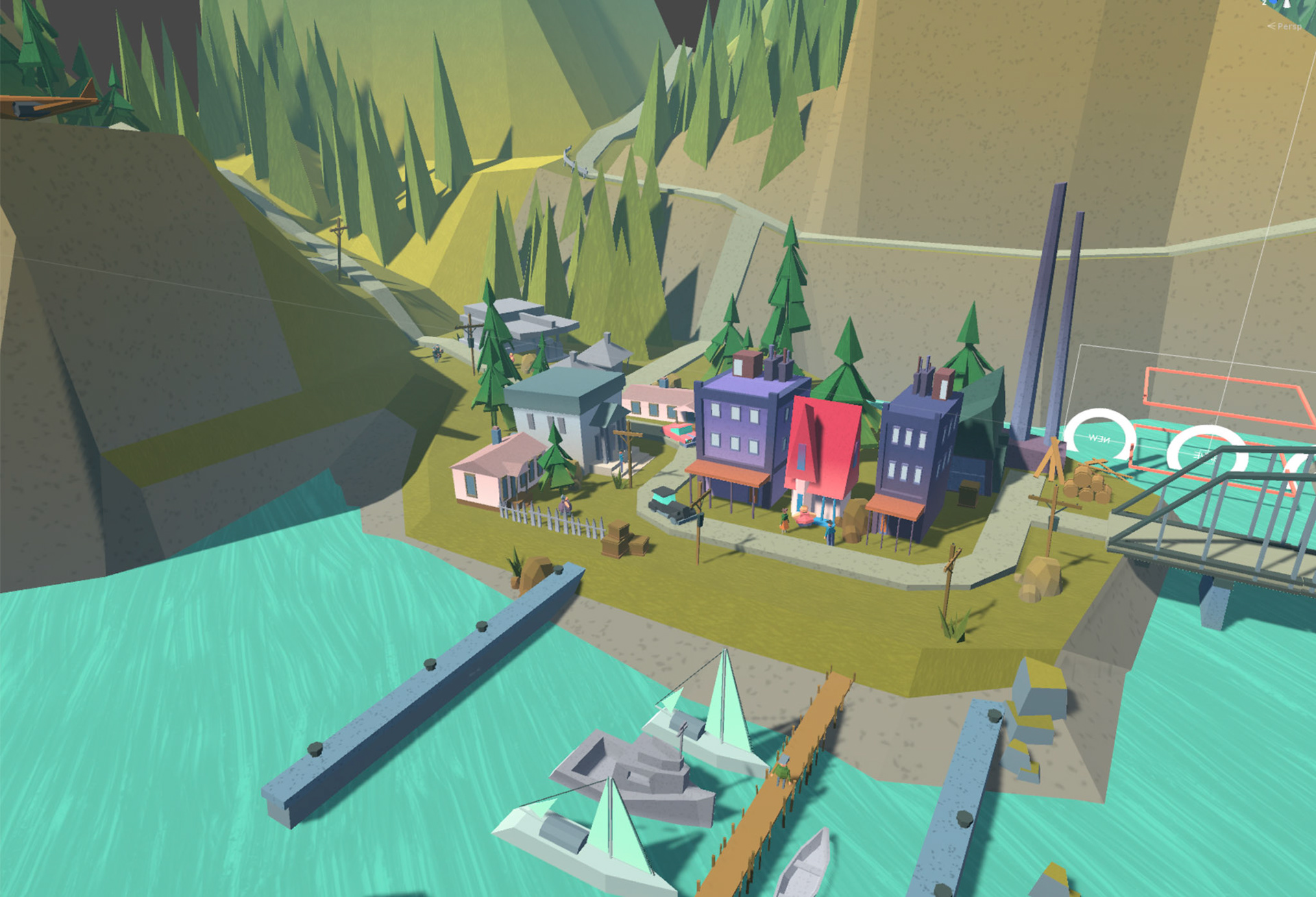 In our opinion the major difference between video game stories and traditional written stories is that players can live their own story instead of someone else's. I guess what helped us to focus on this idea was the fact that we simply lacked time to produce a prewritten story. Instead we created something that lets players express anything they want to.  In many ways Tiny Tales is probably more a toy than a game.



What did you learn?

Neither I nor my teammates had any VR experience before. Consequently we spent the first few days in awe of the new possibilities. We encountered some issues we didn't thought of before, like only having access to one Vive for example, which forced us to think carefully about how to split up and organize our work.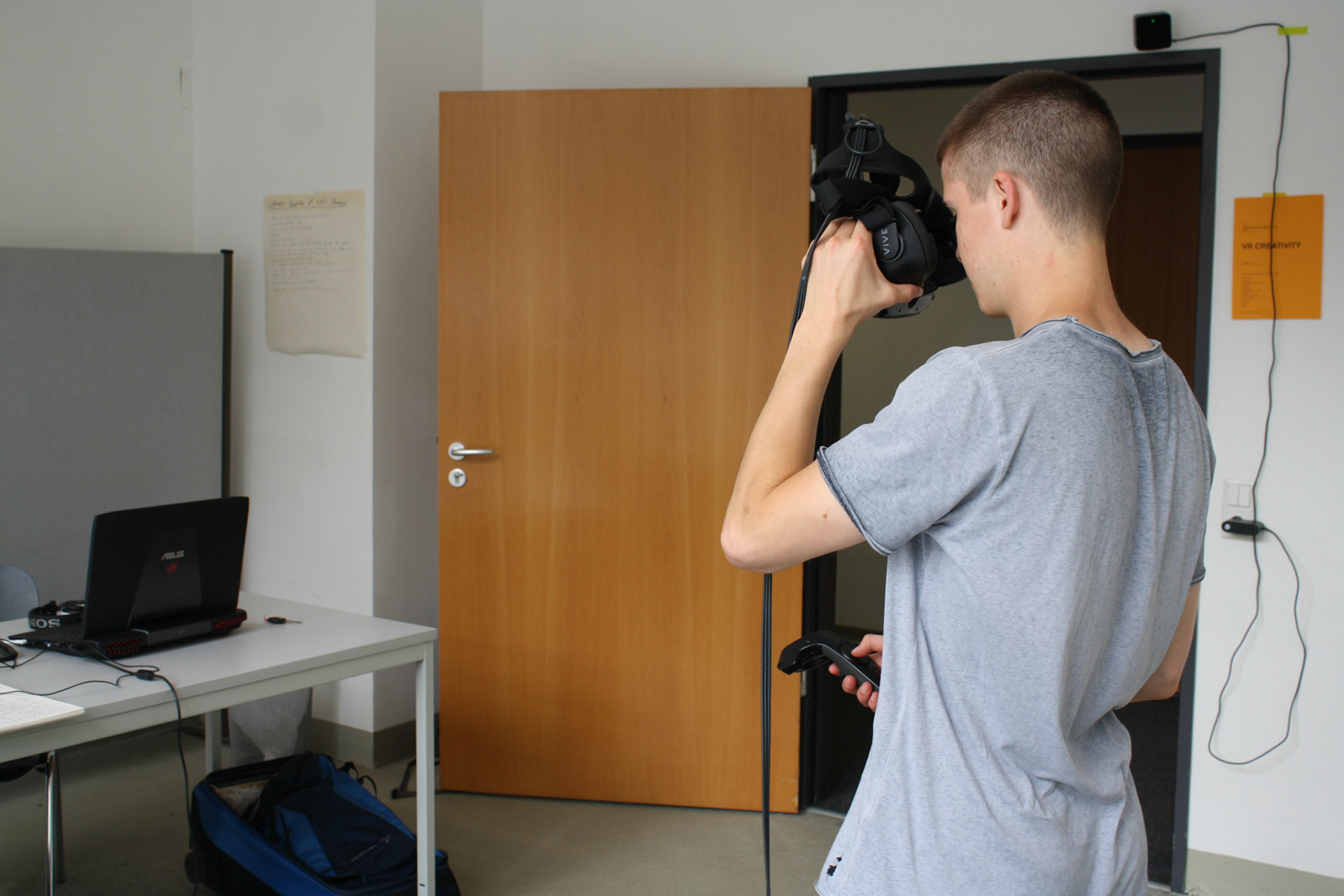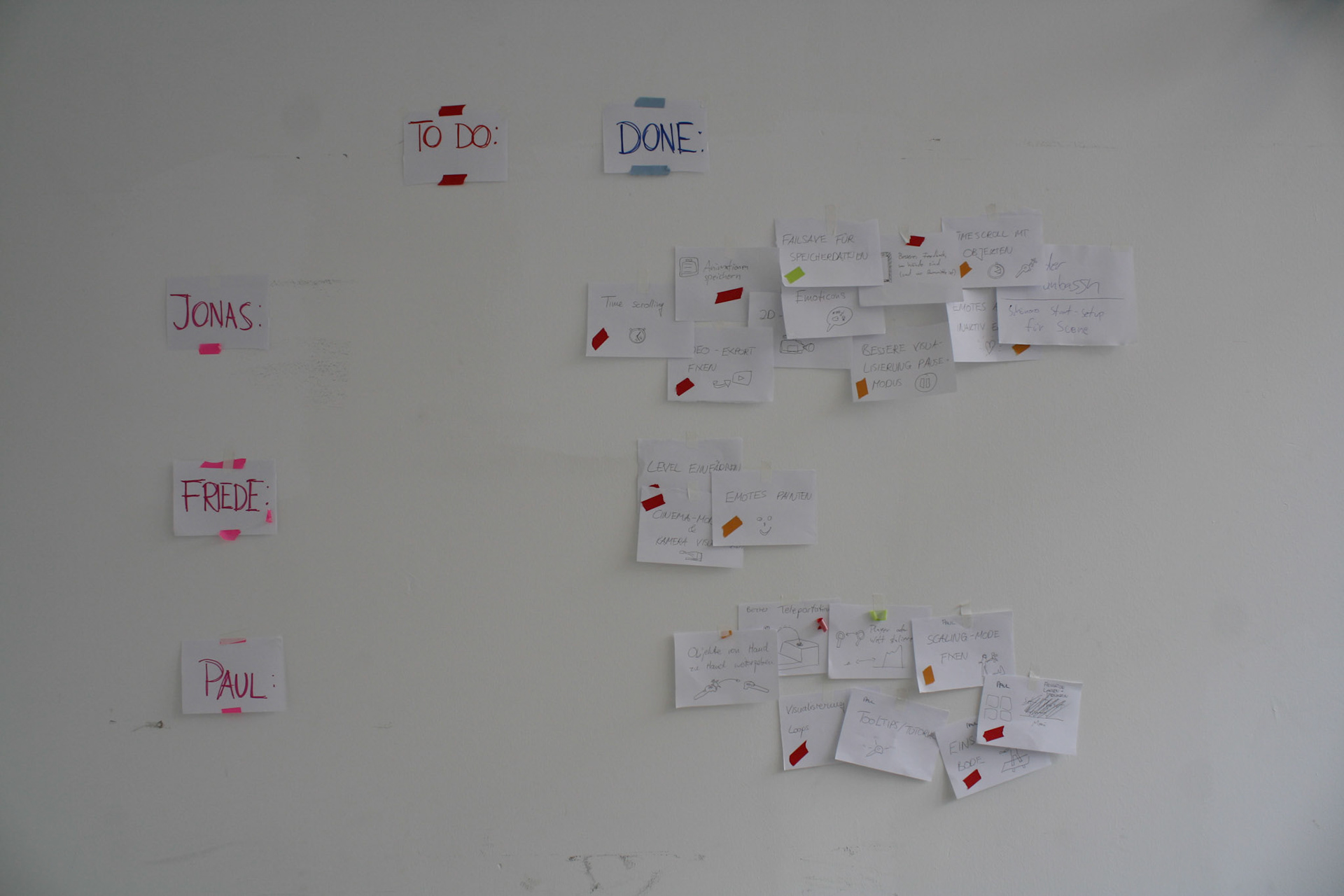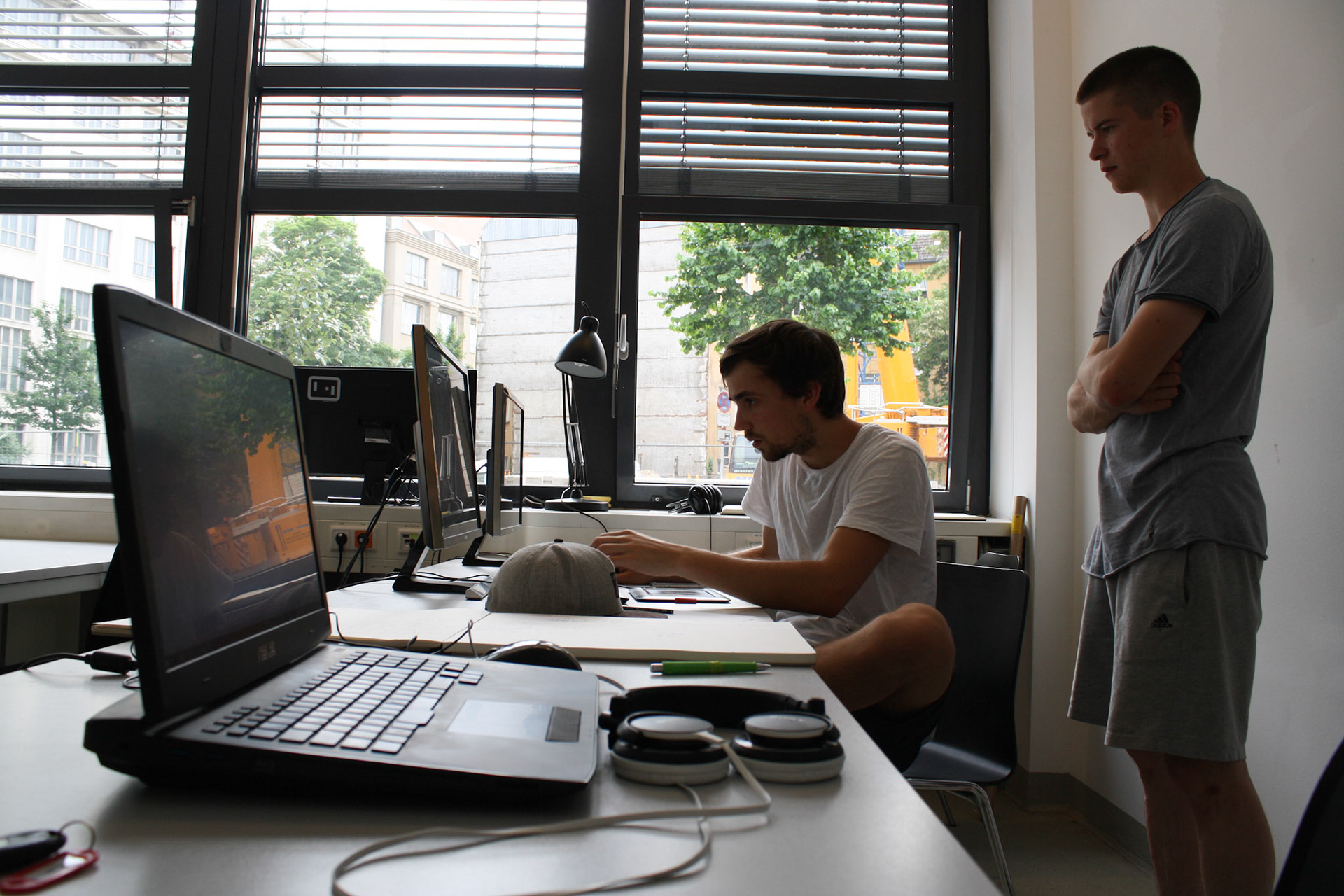 My responsibilities were implementing the player interactions and UI. I was surprised by how different interaction in VR works compared to traditional screen games. For example, just moving through a scenery, exploring it from various angles felt rewarding already. Also most of the UI elements could be mapped directly onto the Vive controllers, which made them more intuitive to use and less disruptive.

Even though I'm very happy with how the project turned out, the VR workflow left me somewhat unsatisfied. It was tedious to get up from my desk, walk to the VR space, put on the Vive and eventually return to my desk every time I wanted to test a feature. This really made me crave for a VR development solution.