Project Duration:

4 Months
Team Size:

3 (with
Friedemann Allmenröder & Jonas Tyroller
)


Role:

UX & Code


Engine:

Unity 3D


Platform:

PC


Release Date:

04.04.2019
Copies Sold:

more than 250.000
What is Islanders?
ISLANDERS is a minimalist strategy game about building beautiful cities on colorful islands. Explore an infinite number of ever-changing new lands, expand your settlements from sprawling villages to vast cities and enjoy the relaxing atmosphere.
The core-mechanic is deceptively simple: You get points by placing buildings, based on which other structures surround them. However, this quickly gets more challenging and interesting as you unlock additional buildings and travel to new islands with ever-changing terrain and building conditions.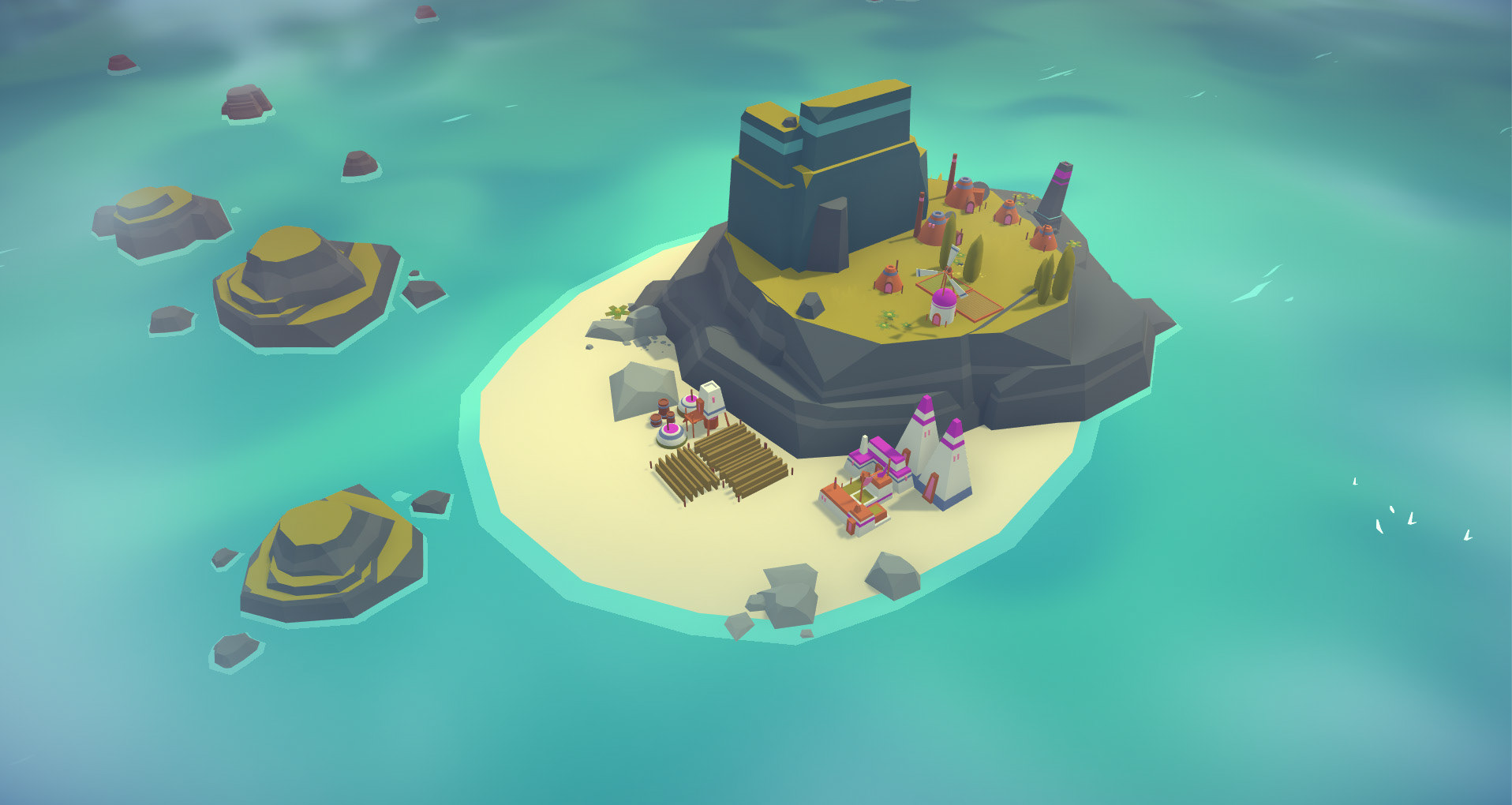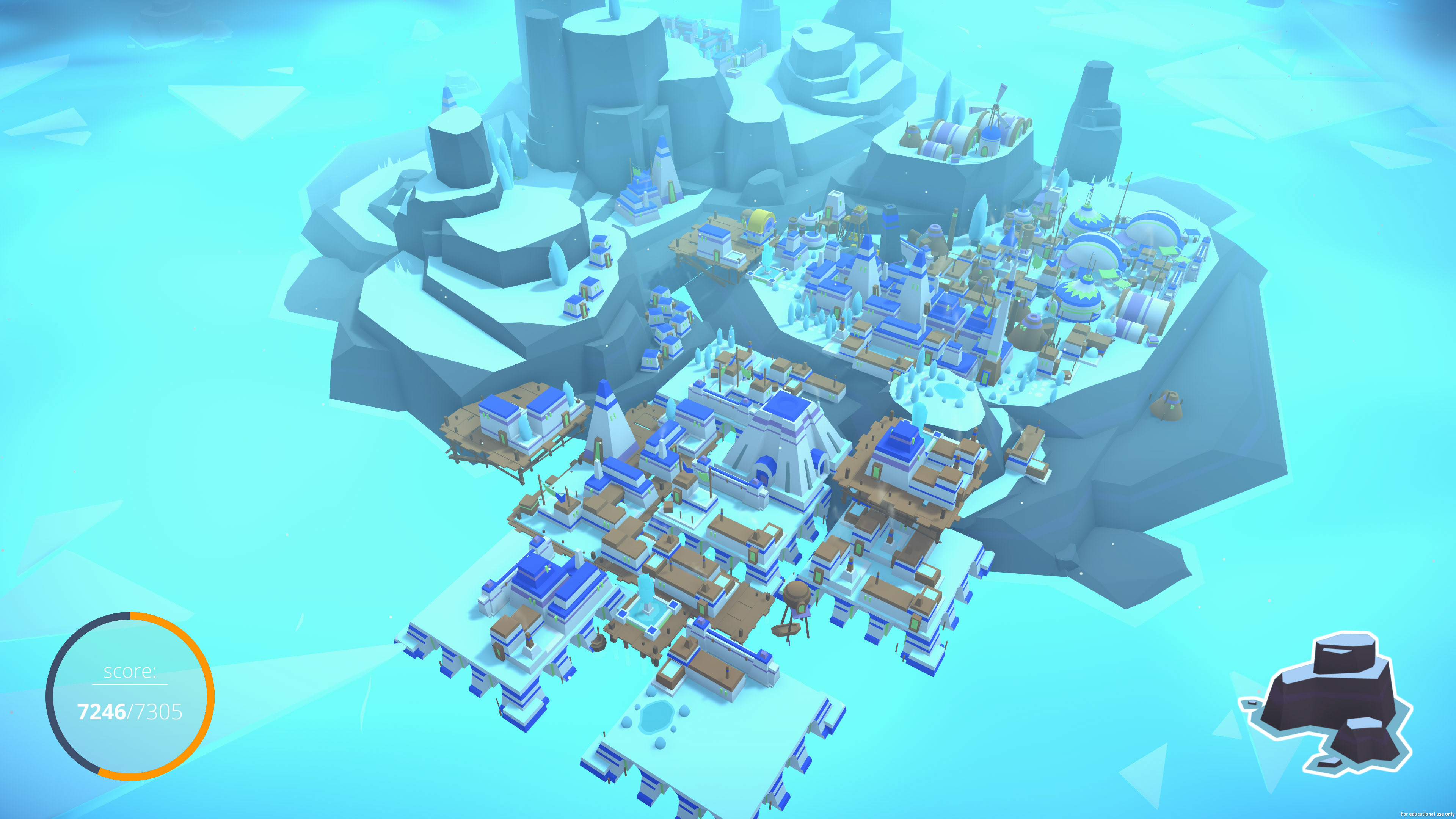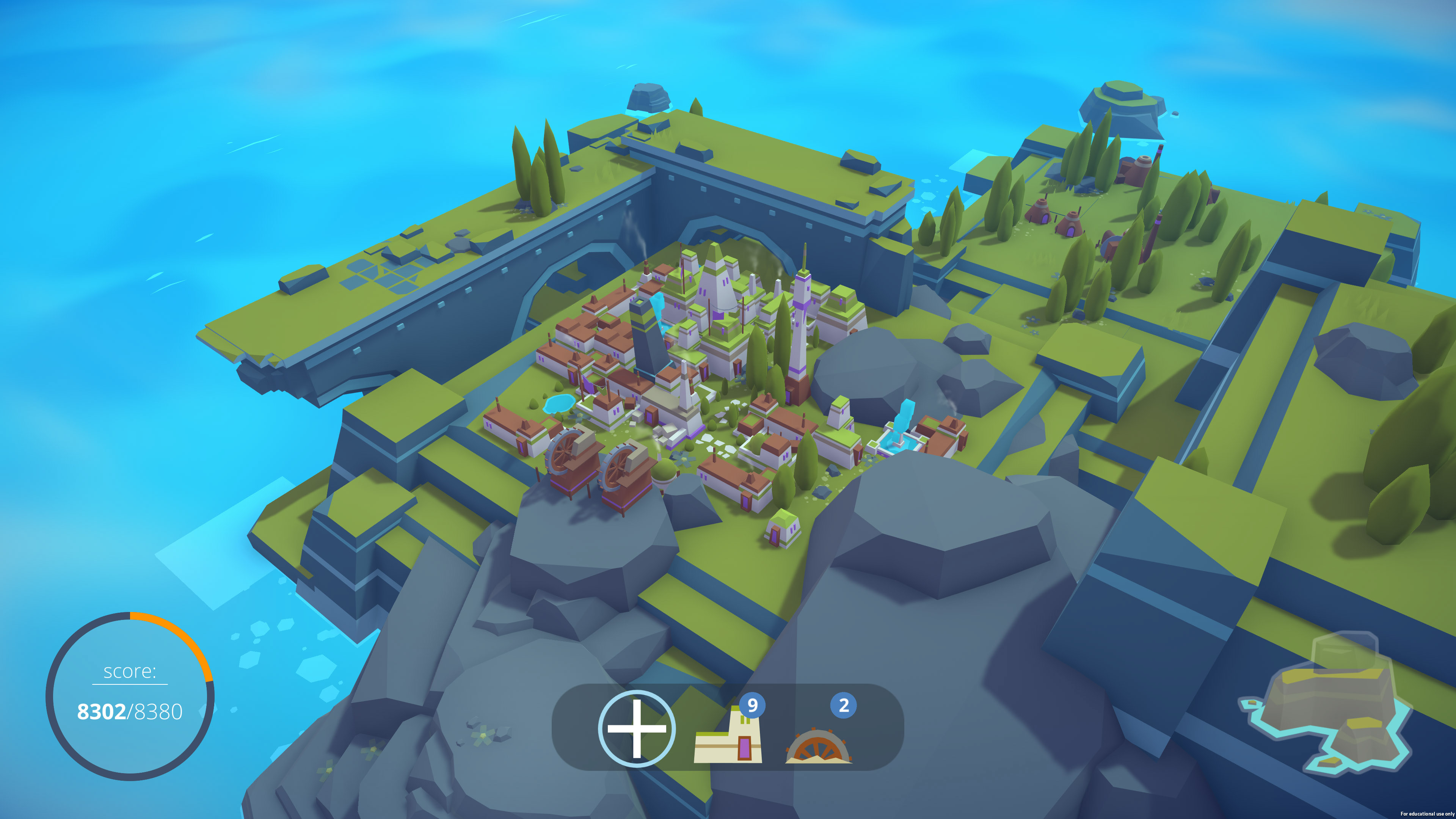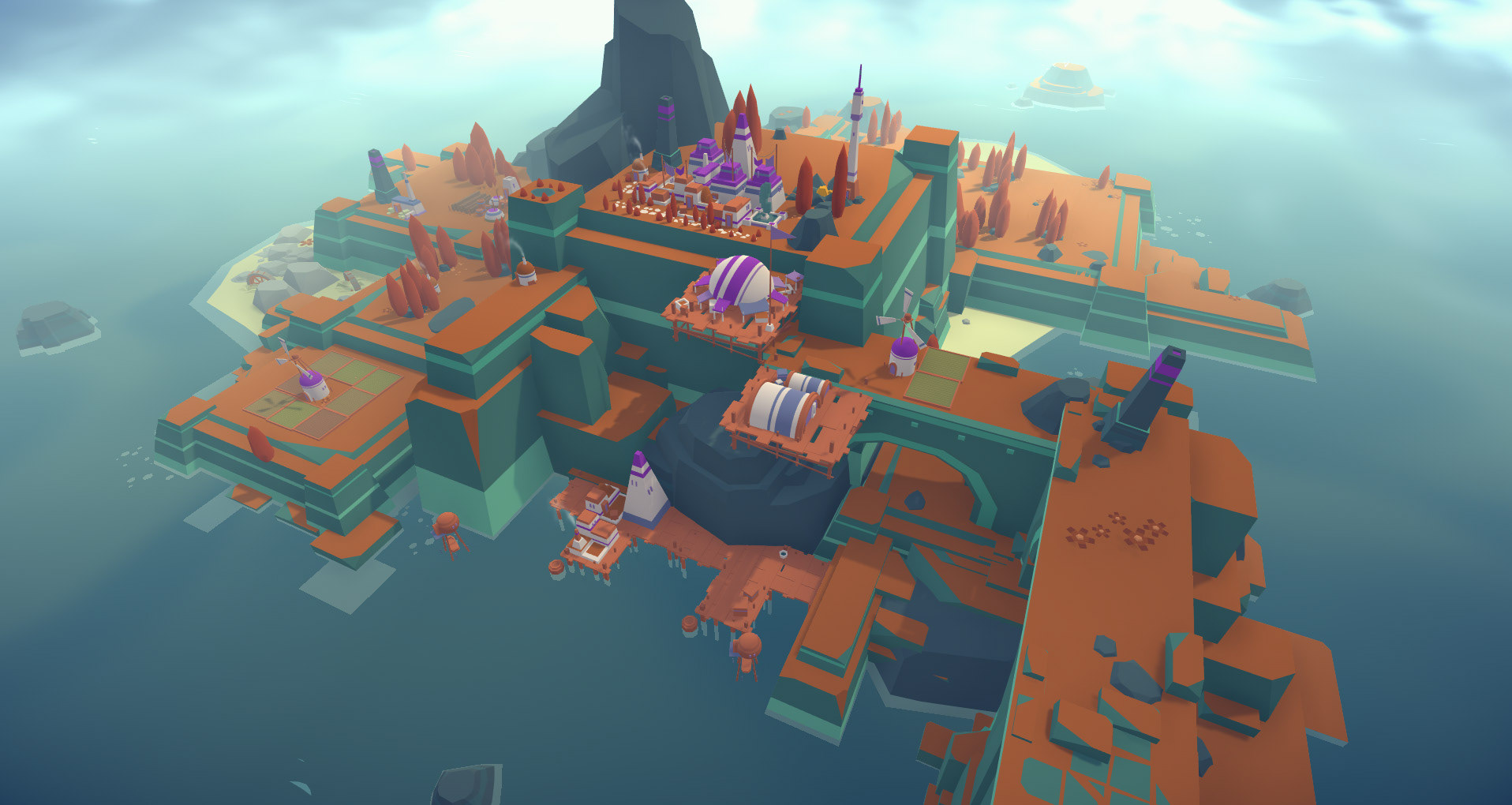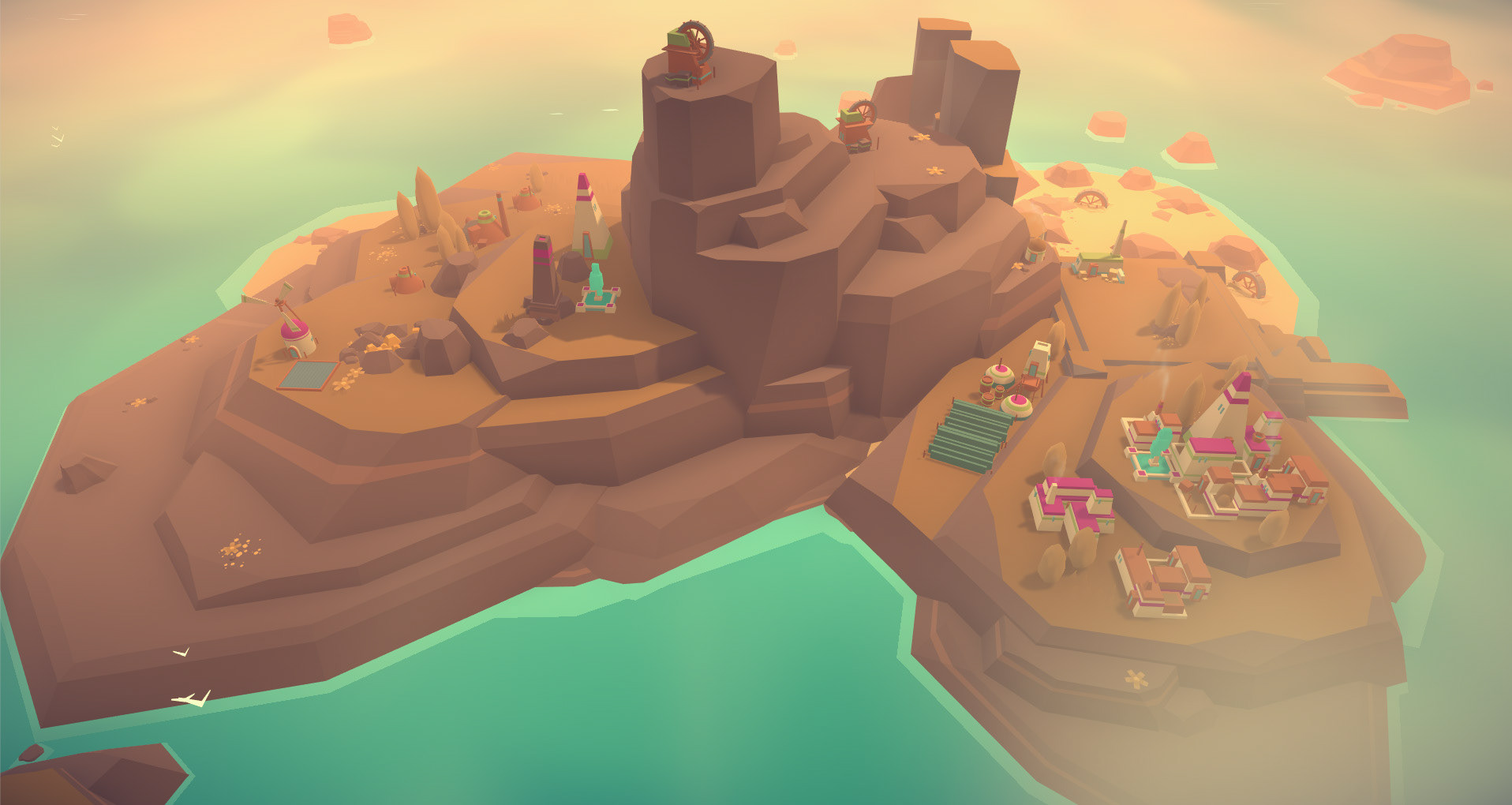 How went the Development?
We (Friedemann, Jonas and Paul) created ISLANDERS in 4 months as part of our third year in our Game Design program at HTW Berlin. After some initial days of prototyping and researching different stuff, we fell in love with the idea of a casual city building game that still offers enough depth to be played hours on end. At the beginning it was quite a challenge to find mechanics that provided complex enough gameplay without sacrificing the game's simplicity. It took us another few weeks of different prototypes until we ended up with the proximity mechanic that lies at the heart of ISLANDERS. We are especially grateful for the endless stream of invaluable feedback we received from our professors Susanne Brandhorst and Thomas Bremer. At the end of the 4 months of development time at uni we took another 3 months to polish the game, prepare its release and do some marketing. Eventually we released ISLANDERS on the 4th of April 2019 on Steam.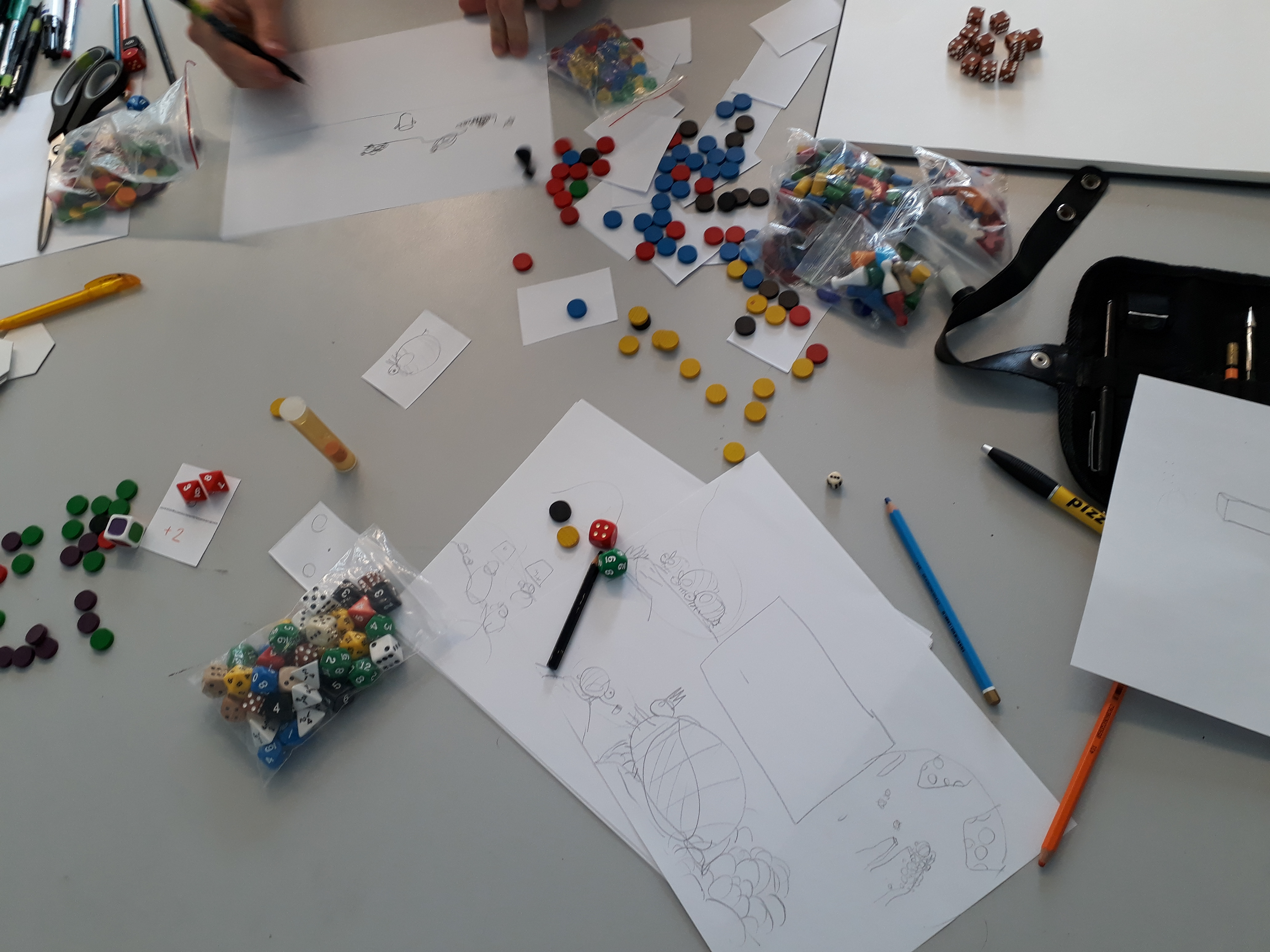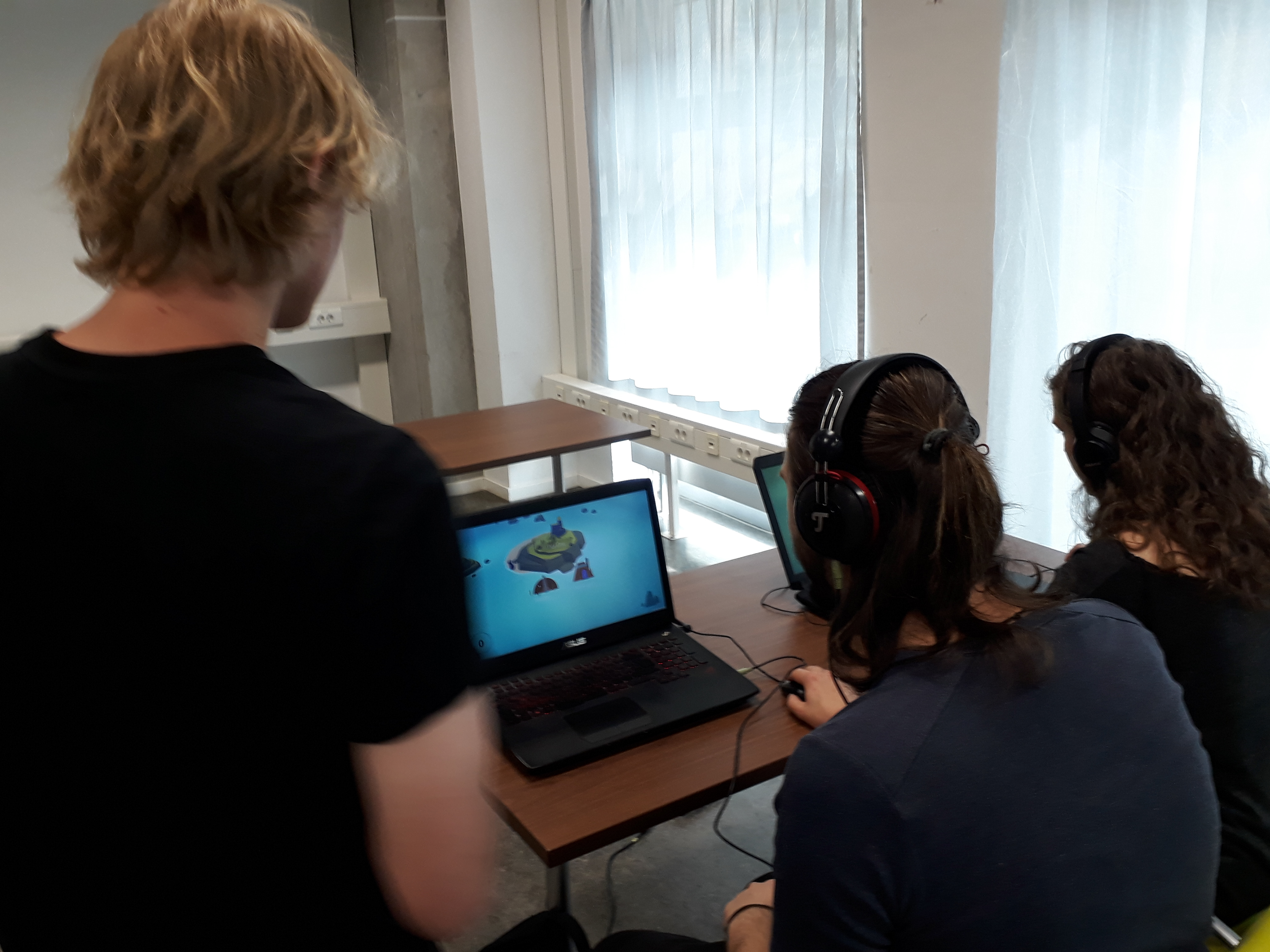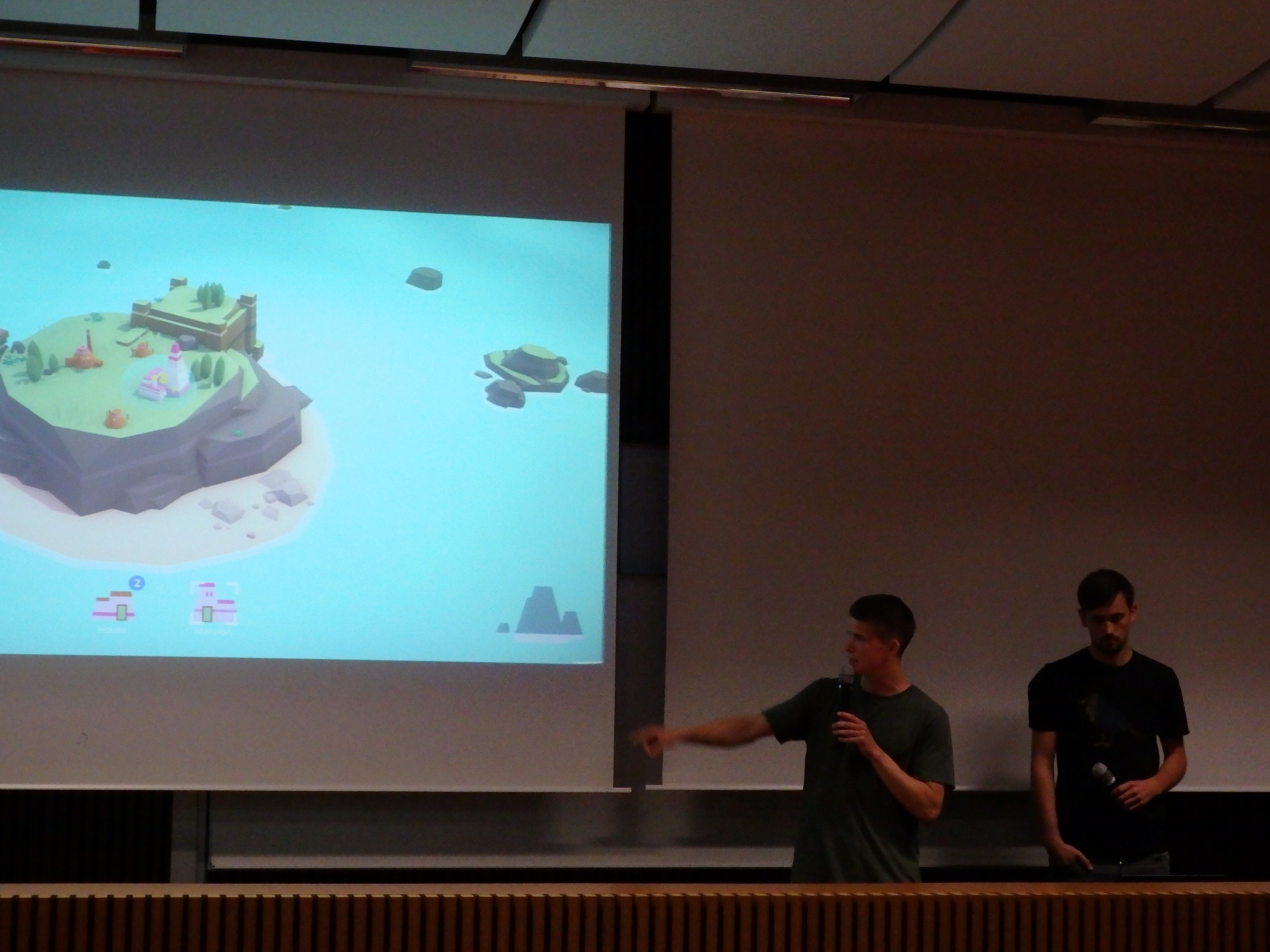 In ISLANDERS all Islands are randomly generated to make for a varied playing experience that never gets old. Islands feel very different from one another. That helps to mix up the playing experience and keep players engaged for a longer time.
While building this generator we refined the system we've already used in our previous game Superflight. I've learned that procedural generation doesn't always need to be super complex – often times there is an unsophisticated approach that gets the job done in much less time. Minimalism is something we tried to apply wherever possible. As a result of this approach not only the gameplay itself but also the user interface is clean and easy to understand. Being responsible for the UX I made some progress in understanding how a game can offer a intuitive, rewarding experience to its players.